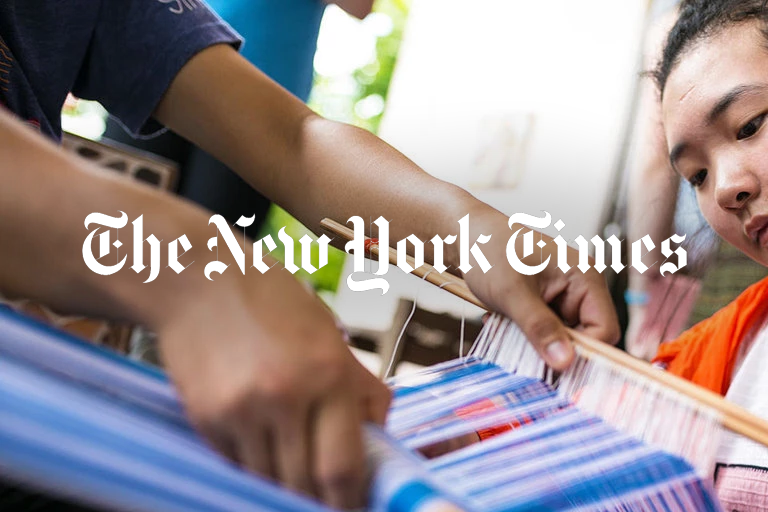 04 Jul

5 Summer Programs for Teens That Teach Empathy Through Community Service

It's tough to be a teen these days. High school plays out under a social media microscope, one that parents and young people can find difficult to free themselves from and focus instead on what's really important. To help expand their children's horizons, boost their empathy and make a difference in their communities, parents (and teens eager to change the world) have several summer programs with community service elements to choose from.

These "travel with purpose" itineraries (often in developing countries) weave community building into cross-cultural adventures to encourage empathy and promote leadership skills that hopefully will extend beyond the trip. All programs earn community service hours and offer financial aid, scholarships, or both.
A Global Experience With Decades of History
With almost seven decades of experience, Putney is the granddaddy of educational student travel. Their service taps into an international network of teachers, farmers, merchants, artisans and other NGOs to allow high schoolers to safely step out of their comfort zone and dive into a different way of life.
"A service-based experience is the difference between just going somewhere and wanting to do good, said Jeff Shumlin, Putney's co-director. "Kids feel disconnected from public policy and energized by the opportunity to improve the world and represent their version of who Americans really are." One available trip, Community Service Tanzania, involves collaborating on small scale construction projects like building a classroom, farming, teaching English to local children, market shopping and cooking combined with nature excursions and a stay in a remote Maasai village.